Note: Affiliate links may be used in this post. I may receive a small commission at no extra cost to you if you make a purchase through my affiliate link. Read my full disclosure policy here.
14 Best College Breakfast Ideas
This post is all about the best college breakfast ideas that are easy and healthy.
We've all heard the quote "Breakfast is the most important meal of the day" a million times. But it's actually so true!
One of my best college habits was making time to eat breakfast every morning, even if I was in a hurry and just had a granola bar and a yogurt.
It always gave me a boost of energy when starting my day and made it easier to focus in early morning classes.
With all that said, here are the best easy and healthy college breakfast ideas you can make in just a few minutes:
1. Banana Coconut Chia Parfait
I don't know about you, but I love chia pudding. Yes, the texture is a little weird but it's so yummy and filling. This chia pudding parfait made with banana and coconut is sweet enough to make your breakfast feel like it's a dessert!
2. French Toast in a Mug
For an easy and delicious dorm room breakfast recipe, try this French toast in a mug. Best of all, it only takes two minutes to make in the microwave! So if you slept in and you're running late for class, this is the perfect quick breakfast idea.
3. Microwave Peanut Butter Pancakes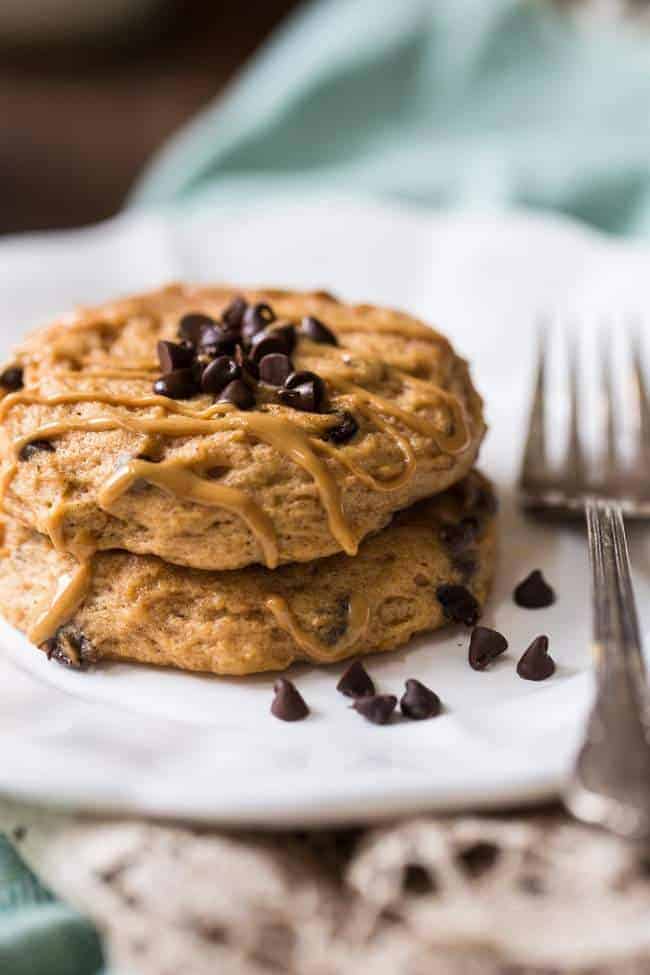 Pancakes… made in the microwave?! Yes, it's possible, and these peanut butter protein pancakes look DELICIOUS! This is such an easy breakfast idea you can make in your dorm room. And it's healthy too!
4. Omelette in a Mug
Another super easy breakfast recipe you make in the microwave, omelette in a mug is a delicious and filling breakfast ideas you can whip up in just a couple of minutes. This is the easiest way to make eggs for sure!
5. Chocolate Peanut Butter Overnight Oats
My mouth is watering just looking at these chocolate peanut butter overnight oats. They're actually super healthy yet it tastes like you're eating dessert!
6. Chilaquiles in a Mug
Have you ever had chilaquiles? They're a traditional Mexican breakfast and so yummy. This coffee mug version of chilaquiles is easy to make in your dorm room microwave and is a super hearty and comforting meal for breakfast.
7. Strawberry Microwave Breakfast Bowl
For a warm, sweet breakfast idea, try this strawberry breakfast bowl you can make in the microwave. It looks super delicious and filling!
8. Cinnamon Roll in a Mug
I am a huge fan of these microwave mug breakfasts because they are perfect for college students living in a dorm without a full kitchen. This cinnamon roll in a mug recipe is easy to make and sure to be a hit!
9. Cheesy Spinach Scrambled Eggs
It doesn't get much easier than scrambled eggs that you can make in the microwave in under three minutes! These cheesy spinach scrambled eggs are perfect for a quick and delicious breakfast that will give you energy for the day.
10. Breakfast Burrito in a Mug
I absolutely love breakfast burritos (because I love anything inspired by Mexican food) and this breakfast burrito in a mug looks super delicious.
11. Almond Joy Overnight Oats Smoothie
This breakfast smoothie is like an Almond Joy candy bar combined with overnight oats and blended into a smoothie. SO YUMMY.
12. Fruit and Yogurt Parfait
If you're in a hurry, a simple fruit and yogurt parfait with granola is literally one of the easiest breakfasts you can make. I had this a lot during college!
13. Avocado Toast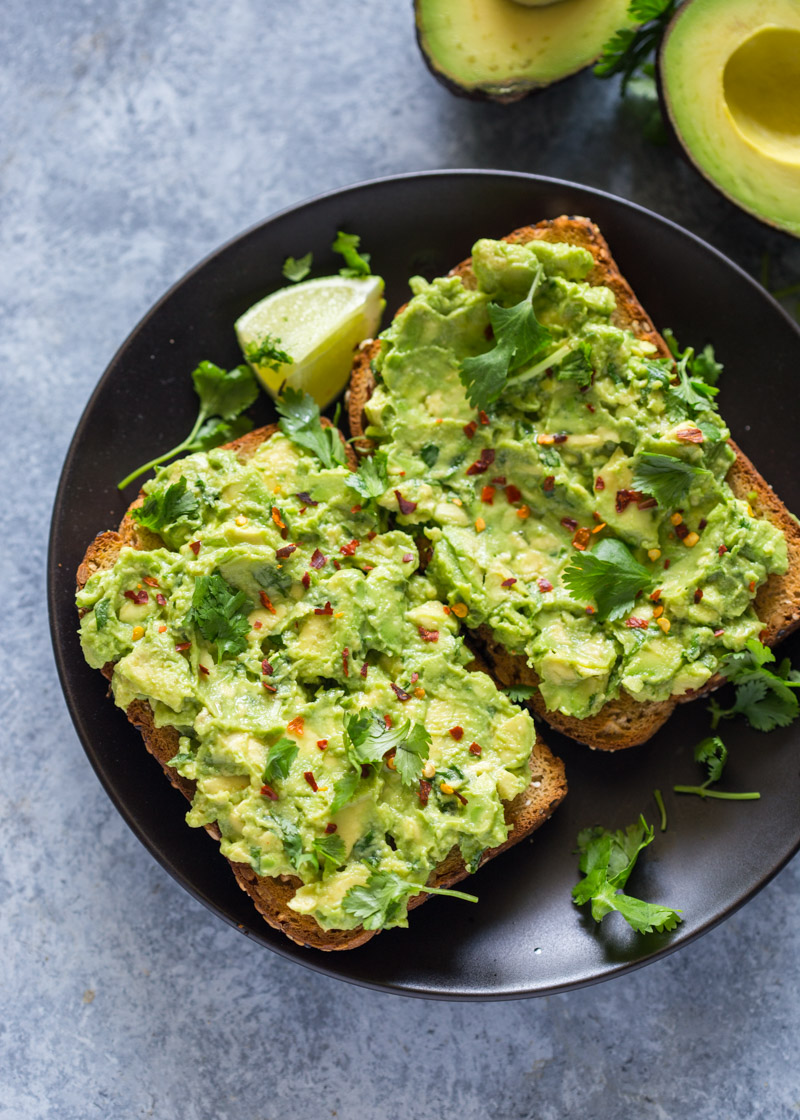 It doesn't get much simpler or delicious than avocado toast. This is something that is so healthy and easy to make. It also only takes a few minutes to make.
14. Quiche in a Mug
One last super easy college breakfast ideas is this microwave quiche in a mug. If you're craving something hearty for breakfast, this is something super easy you can make that doesn't take much time.
This post showed you the best college breakfast ideas.
You may also be interested in…